t

he
Experience
✻
Riversbend showcases seaside campfire cooking with panoramic views of the Essex River and a quintessential New England coastal town. Featuring a custom-made wood fired oven, grilling station, and rotisserie, our kitchen offers choice local seafood and the seasonal bounty of New England farmers. Our airy dining room and spacious waterside deck are a perfect setting for conviviality and spontaneity with a lively bar and our acclaimed brand of fresh, honest, and delicious epicurean dining.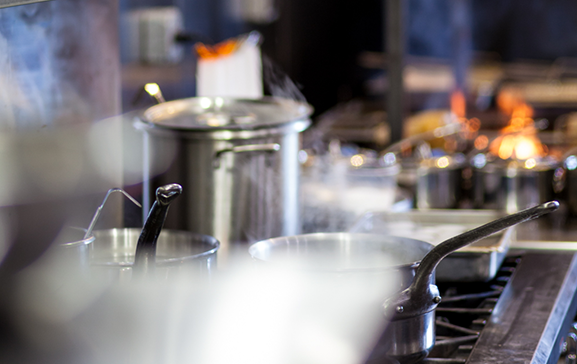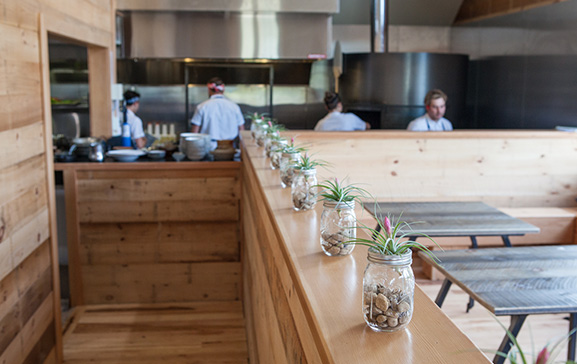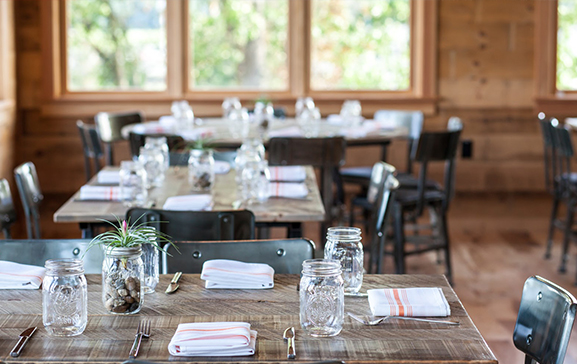 t

he
Players
✻
Lindsay
and
Curt Bergeron
, owners of The Essex Marina, have put together this exciting project called Riversbend located on a bluff overlooking the Essex River.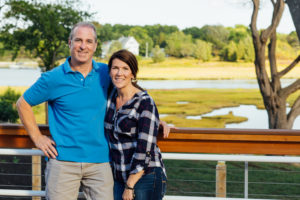 See Riversbend in this Featured Article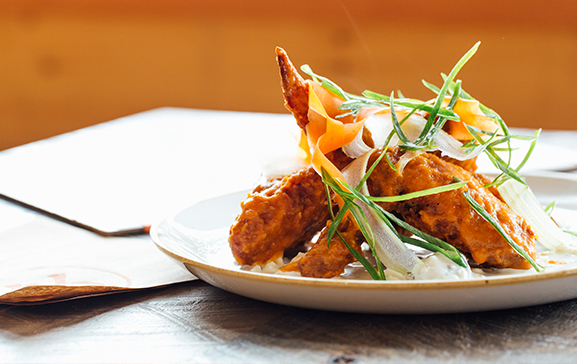 t

he
Food
✻
Taking our cues from Essex clambakes, camp fire gatherings, and our partnership with New England farms and fishermen, Riversbend features raw bar snacking, fire pit grilling, small plate provisions, and crisp wood oven pizza. Cooked with signature bravado and finesse, Riversbend invites you to get down and eat.