r

eserve
Online
✻
---
Ready to make your reservation now? Click below to book your seat and have your reservation ready before you arrive.
Seat up to 10 guests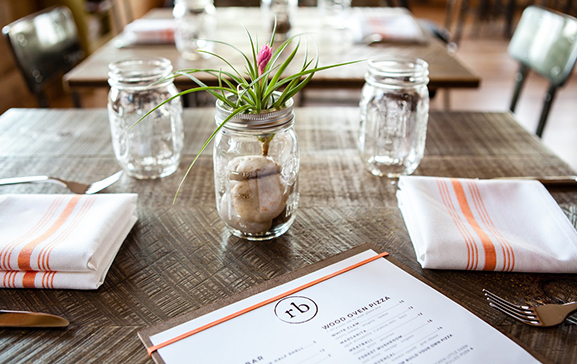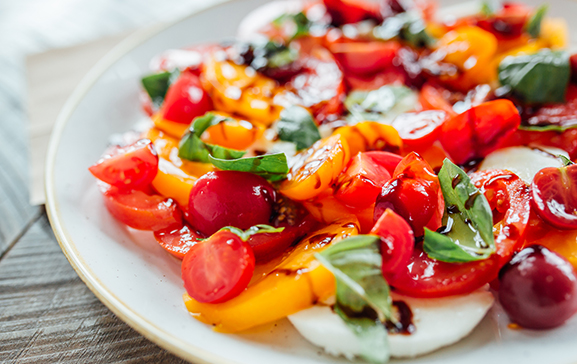 R

eserve by
Phone
✻
---
We accept reservations for up to 10 guests by phone. For parties of six or more, a cancellation fee of $100 may be charged to a credit card on file if cancelled after 24 hours. To make a reservation for a party of 10 or more, please call us to make arrangements.